This calculator is for estimating purposes and not a guarantee of the final cost.
The estimate is based on the information you provide, but the final cost may be adjusted at the job site.
We will notify you of any changes in price before we proceed with the job.
PLEASE BE AWARE THAT THERE IS A $475 MINIMUM CHARGE PER WINDOW CLEANING SERVICE.
What you need to know before you start:
1. WHAT IS THE SQ FT OF EACH WINDOW?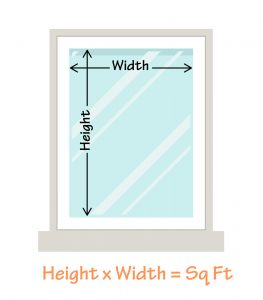 Measure the length and width of each window. Then multiply these two numbers to get the square footage.
2. DO THE WINDOWS TILT IN OR TURN FOR CLEANING?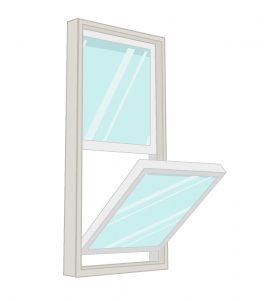 Newer windows have latches that, when released, enable tilting or turning, so both sides can be cleaned from the inside.
3. DO THEY HAVE GRILLES OR DIVIDED LITES?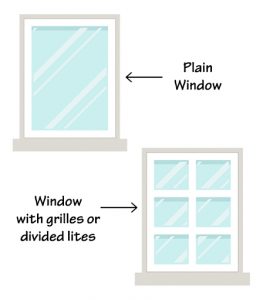 Divided lites are multiple panes of glass separated by wood or metal. Grilles are mounted over the surface of the glass.
WINDOW CLEANING PRICE CALCULATOR
FOR INTERIOR CLEANING
OR
INTERIOR-EXTERIOR TILT WINDOWS
(For exterior cleaning of non-tilt windows please CLICK HERE)
Additional cost for windows higher than 16′, use of staging, uneven ground and other accessibility issues,
as well as excessive grime or sap (TBD on site)
We cannot be held responsible for any damage to removable grilles or screens
$475 minimum charge per job.
10% off
 when booking 
two or more
 services together. Each service must reach the minimum charge to qualify. Discount will be given at the
time of booking
. Can't be combined with other offers.
Sparkles is a division of POLLI Construction, inc.