At the age of 17, he decided to start a window cleaning company in his native country, Scotland. With a bunch of brochures in hand, he went door to door offering his services and very quickly the business took off. Sparkles ended up serving 250 homes and had such a good reputation that Steven was able to sell the company at a profit.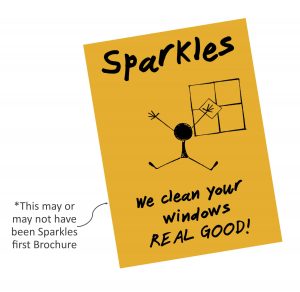 When Steven moved to the US, his business evolved into a painting company. But soon he discovered that most of his clients needed repairs before painting could start. Carpentry and handyman work became part of the job description and as the company grew, so did masonry, full renovations, additions, and design-build. That's how Polli Construction was born.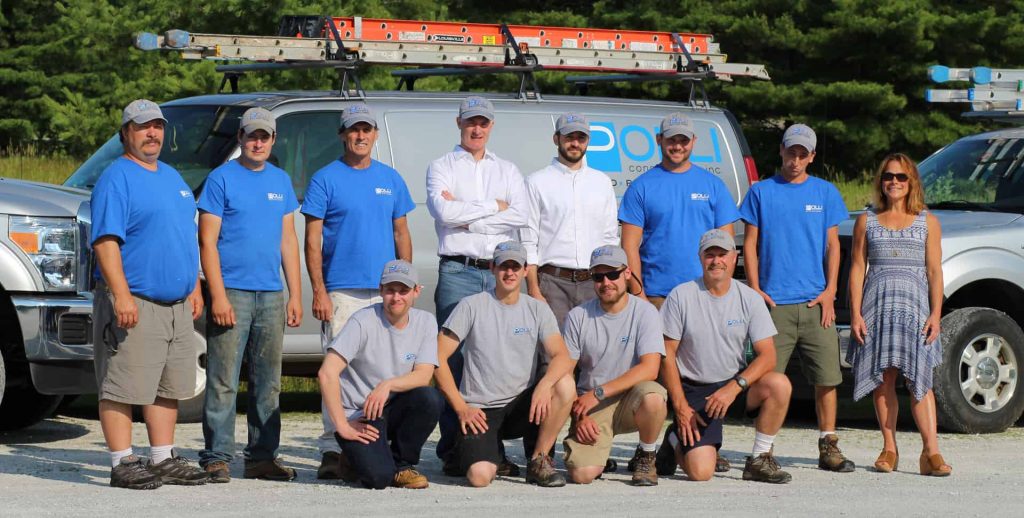 Polli's vision is that every home should have a trusted contractor that can take care of all its construction, repair and maintenance needs. No job is too big or too small. With that in mind, Steven wanted to bring Sparkles back to life, to offer not only quality window cleaning but also power washing and roof and gutter cleaning.
So here we are. Sparkles may be a new company in Vermont, but we have more than 25 years of experience making homeowners happy. We are fully insured and recommended by the Better Business Bureau. If you want your home shiny and bright, call Sparkles, 'cause we do it right!