This calculator is for estimating purposes and not a guarantee of the final cost.
The estimate is based on the information you provide, but the final cost may be adjusted at the job site.
We will notify you of any changes in price before we proceed with the job.
PLEASE BE AWARE THAT THERE IS A $250 MINIMUM CHARGE PER GUTTER CLEANING SERVICE.
IT CAN BE COMBINED WITH OTHER SERVICES.
What you need to know before you start:
1. HOW HIGH ARE THE GUTTERS?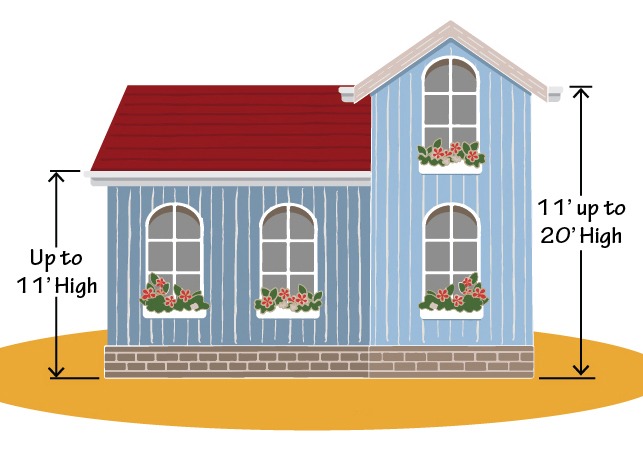 Gutters for one-story houses are typically less than 11′ high. Two-story gutters are usually less than 20′ high. If your gutters are higher than 20′, please give us a call for a custom estimate.
2. HOW LONG ARE THE GUTTERS?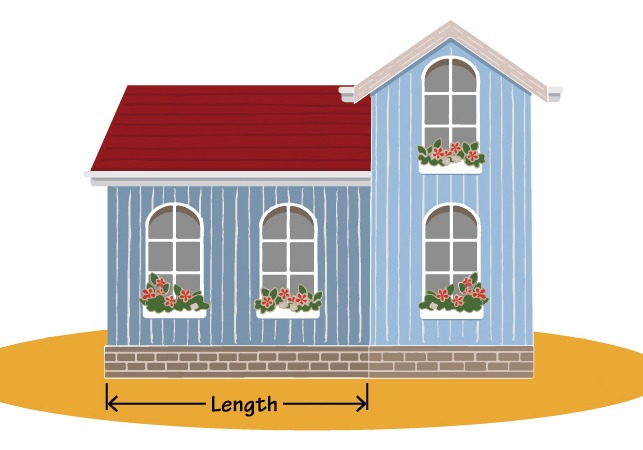 To find the length of a gutter, lay a measuring tape in the ground parallel to the gutter. You can also measure the length of the exterior wall. Round the measurement up to the next whole foot.
GUTTER CLEANING PRICE CALCULATOR

Pricing is based on gutters that can be accessed safely from ladders.
$250 minimum charge per job (can be for combined services).
10% off
 when booking 
two or more
 services together. Each service must reach the minimum charge to qualify. Discount will be given at the
time of booking
. Can't be combined with other offers.
Sparkles is a division of POLLI Construction, inc.